A little guide on how to get both endings for ravishing Knight Gweat.
GWEAT is one of the easiest girl to get early on in game but she gets very demanding during the mid to late game since most of her dates involves a lot of money and not having enough money could lead to easily losing purity which will lead to you getting the bad ending very quickly💀💀💀
since there was no guide on helping me get Gweat endings during my playthrough,so i decide to make this guide into helping you get the big knighted GWEAT 😳🥵😳🥵😳
if you want more guides,please let me know ૮ ⚆ﻌ⚆ა
IMPORTANT PLEASE READ
1. PLEASE READ THE PERVIOUS GUIDE (if you haven't) BEFORE DOING THE RUN,SINCE IT WILL START AT DAY 12 AND NOT DAY 1 (so you would want to do day 1 to day 11 first from the guide before the run)BECAUSE WE WANT TO FARM MONEY TO MAKE THE RUN MORE EASIER PLUS YOU GET MOLINA TOO SO ITS A WIN WIN😳🤨ALSO THE GUIDE WILL ALSO TOUCH ON THE GAMES MECHANICS AND BUGS THAT WE WILL ABUSE ඞ.
Hero Roy's Wedding – Molina's Ending
2. MAKE SURE Gwett STATS ARE LIKE THESE DURING DAY 12, IF NOT PLEASE RESTART.

3. ALWAYS ASK A DATE IN THE CASTLE COURTYARD AND NEVER ASK A DATE IN PRISON SINCE WE DON'T HAVE THAT RIGHT STATS TO STOP HER FROM GETTING NTR 💀💀💀SO NEVER DATE GWETT IN PRISON SINCE IT WILL NOT GIVE YOU HEARTS INSTEAD YOU WILL HAVE A CHANCE TO LOSE SOME OF HER PURITY SO DON'T RISK IT: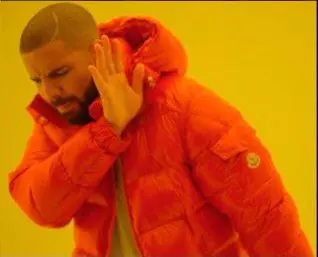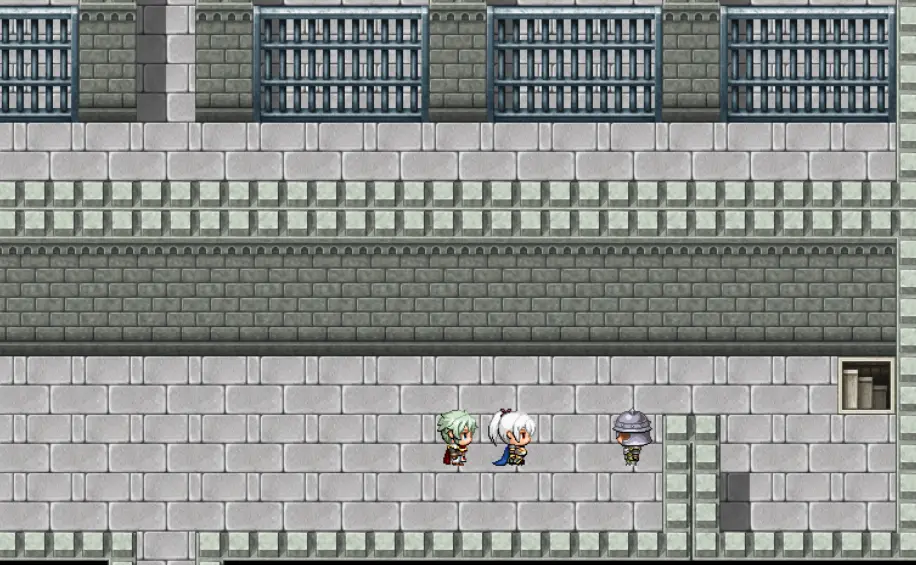 NTR locations
Since we are a ギガチャド,we shouldn't let Gwett get touched at all since we are the KNIGHT for her since we aren't gonna let any NTR scene go by us.
I will be marking the days with a X to indicate that that day has NTR Scene so please don't forget GWETT HAS three possible NTR scene Loaction's
1.WEAPON STORE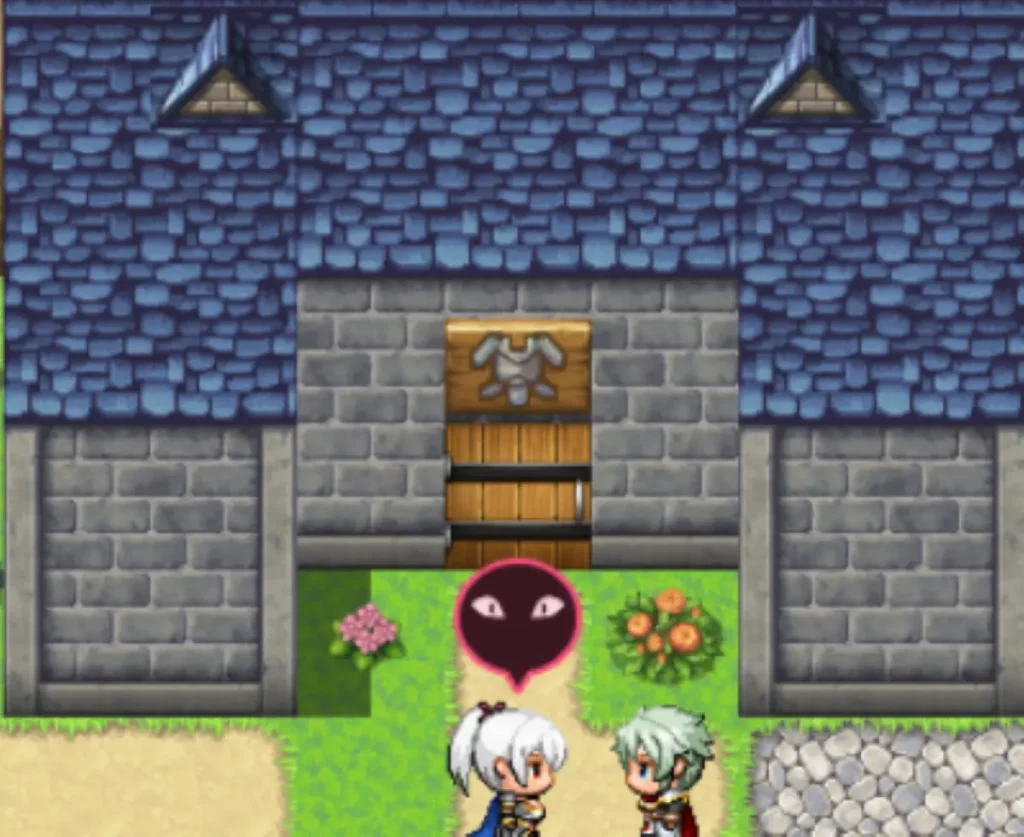 She will be standing at the front of the store/date her to stop her from going to the NTR stage (dont not gift her)
2.CASTLE COURTYARD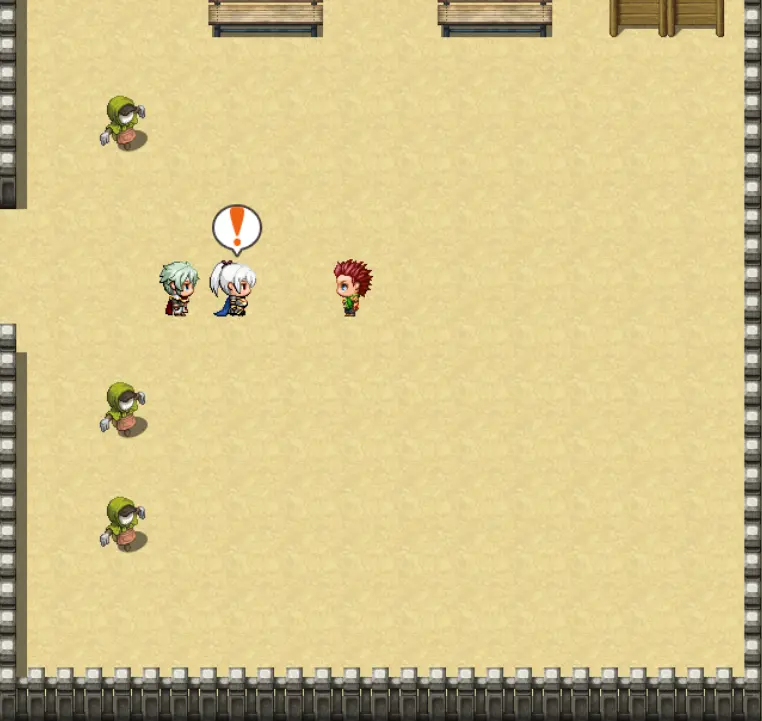 She will be in the middle of the courtyard/date her again into stopping her from entering the NTR STAGE(do not gift her)
3.PRISON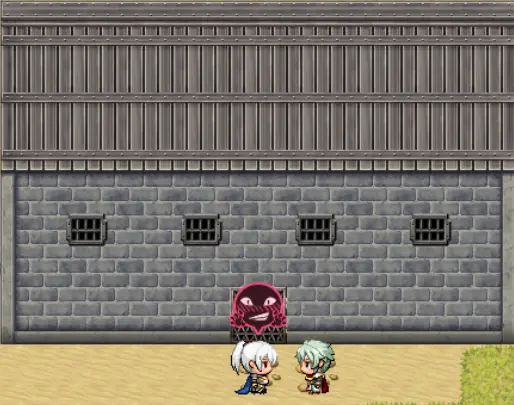 She will be standing at the entrances of the prison/date her again into stopping her from entering the NTR stage(do not gift her)
RELOADING CHEESE/HEART EVENTS BUG EXPLAINED
Okay these are the two cheese i abuse a lot in the playthrough and will explain very simply and hope you can abused in your other runs too.
1.reloading cheese is what it sounds like,its where you reload the game till you get the specific date events since the dates are RNG. you will use this since some events gives you more hearts than the rest or if you don't have the money or stats for the girls in the date and we are trying to get as much hearts to Speedrun the marriage options faster in game so we could either get more girl faster or farm money or stats for longer.
2.heart events are events that will only happen if you hit a specific number in your heart bar and it will never come up till you reach that specific heart gauge so don't bother even trying to abuse the reload cheese unless you have enough hearts. Finally heart events gives out a lot (i mean a lot lot) of hearts which will make it way easier to marry the girl
THE BUG
okay i will try to explain this as simple as possible
our whole point is to farm hearts as soon as possible to get the each heart events faster which will lead you to more hearts and finally the marriage event.
always remember the game always prioritize RNG DATES OVER Hearted events so saving and reloading every dates is a must.
Example
i have enough hearts to get the marriage event so the formula will look like this
RNG DATES>hearts events>50/50 chance>50/50 chance and so on
the first two is always a guaranteed but the rest are chances so keep reloading till you get what you want
Why are RNG dates more prioritize than heart events?
my theory is that they added that so you don't get to marry the girls as fast as possible which we are not following.
THE RUN
After following the guide,you should start at Day 12 with Gwett's event playing with 11500g which is more than enough for her dates.we will be getting Gwett in a insane record of 9 days.i have already play tested it for few rounds and found this the easiest and fastest way of getting her.
DAYS WITH X MEANS NTR DAYS MEANING YOU HAVE TO STOP GWETT FROM GETTING INTO ONE
i highly recommend you save everyday at your bed since the game also tends to crash and always save before asking Gwett out on a date since date events are RNG and sometimes we will have bad ones so save BEFORE DATES
DO NOT MESS UP THE WORK MINI-game since we would want the full pay,load the game if you mess up
Day 12 (there is a bug were you can go through everything in this day so there is a chance of getting it but you can still go to the guild so its all good)
buy fitness equipment>date (castle courtyard)>guild(herb)=(10500g)
Day 13(YOU WILL LOSE 5 PURITY THIS DAY NOMATTER WHAT YOU DO SO DONT WORRY)
(GO TO THE JAIL THIS TIME)date>work=(11500g)
Day 14 X
(sword event)
practice event—(get up now)<++++++ best options (if you don"t get the practice event,reload the game till you get it)
Day 15
work>work=(13500g)
Day 16 X (in the monster drop game,there is RNG on the chest rewards so you could earn extra gold which i didn't get ;( )
(MEAL event)—–(you have enough money to cover her tab)
go talk to the old man from general store to accept his quest>go to the beach shop to accept the quest as well>Guild(monster drop)=(13500g)
Day 17 X
SAVE BEFORE DATE (also reload the game if you don't get the gift event till you get it)
buy gift(-1000g)>(do nothing)>work=(14500g)
Day 18 X
(not thirsty)
date (any event will be fine)
Day 19 X
(buy swimsuit)>(fighting monster)
Day 20 X (if you don't get the duel events,please reload the game till you get it)
SAVE BEFORE ASKING OUT ON A DATE
(DUEL EVENT) Gwett will ask you to fight her seriously the next time she sees you
DATE(DUEL EVENT 2)>propose marriage
BA BA BOOM YOU GOT GWETT AS YOUR WAIFU UNDER 9 DAYS 😀

Intermisson
make sure to save here as well since you will need to get both of the endings,you can either farm stats and money and complete stop her in every NTR events when they show up so her purity doesn't go down till the last day to get her GOOD ENDING(you could follow my route in the next slide if you dont want to risk her losing purity) or you ignore every NTR events and lower her purity/you could farm money and stats till you reach the last day which will give you the bad ending instead.
FILLER RUN (21-30 days)
this is my run on the rest of the days and what i did to ensure the marriage/farming stats and money
you do not need to get the exact dates or NTR events since it will both lead to getting more hearts which we already have stacked or you can do anything else during your free time(just make sure to stop the NTR STAGE from going since we don't want to lose purity)
if you don't want to risk it than you could follow my route to the bone but keep those tips in mind
there is a chance where Gwett will ask you to marry her again,if so just marry her again.
Day 21 X
(Monster battle)
work>(12500g)
Day 22 X
(not thirsty yet)
work
(13500g)
Day 23 X
(shopping)(-1000g)
(monster battle)
(12500g)
Day 24 X
(monster battle)
work
(13500g)
Day 25 X
(not thirsty yet)
marriage <—- bug
(13500g)
Day 26 X
(monster battle)
work
(14500g)
Day 27 X
BUY KIMONO
(not thirsty yer)
invite Gwett to the firework festival
BUY COTTON CANDY (500G)
BUY GRILLED MEAT (500G)
(10500g)
Day 28 X
practice
(gift dress)>(nothing)
(9500g)
Day 29 X
(not thirsty)
work
(10500g)
Day 30
date
(10500g)
Day 31
WEDDING DAY 💀💀😳😳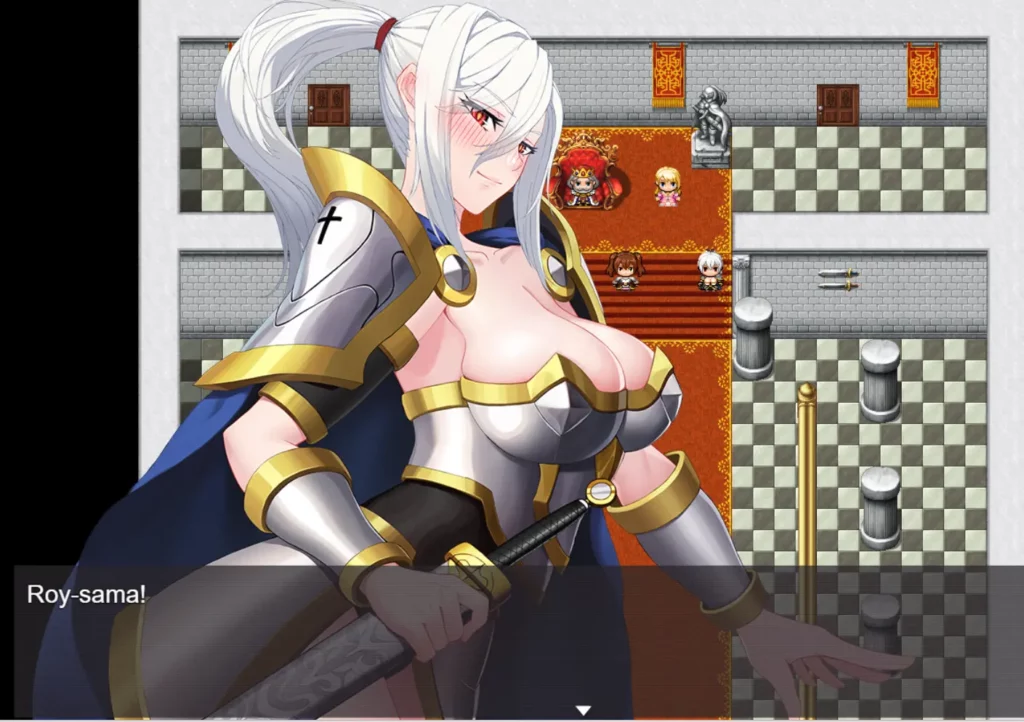 The end
That's all. Have fun ❤